LEARN TECHNICAL WRITING FOR SOFTWARE DOCUMENTATION
JPDocu School of Technical Writing has helped 40K+ people move closer to their goal of becoming successful technical writers in the software development industry!
JPDocu School of Technical Writing is the Simple and Easy Way to Learn Technical Writing for Software Documentation
We deliver e-learning courses, workshops, and training for people who want to become technical writers as well as for experienced technical writers.

JPDocu School of Technical Writing was established by Jordan Stanchev.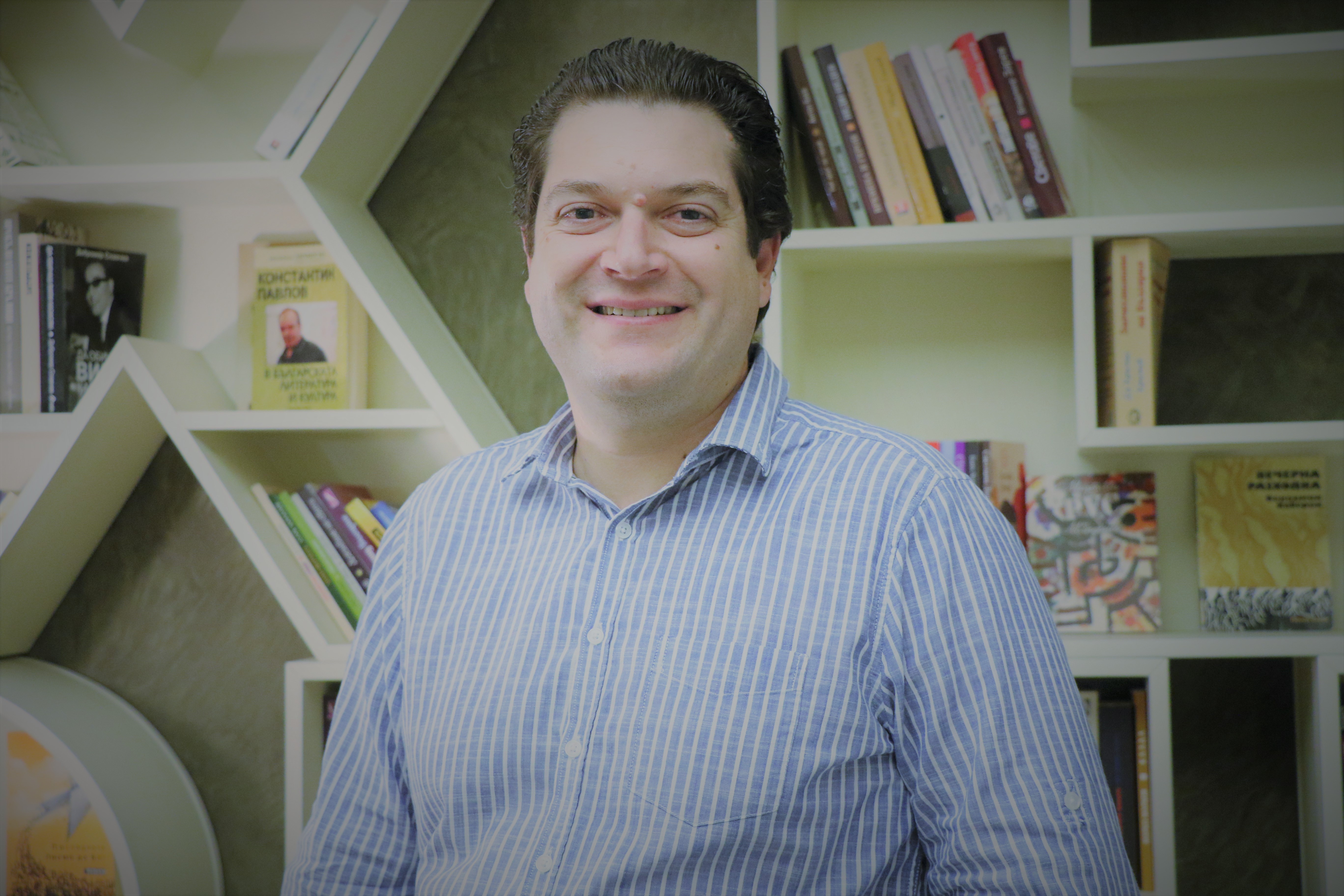 Jordan has more than 20 years of experience in the industry. He started off as a Java developer and later on became an information developer.
As a tech writer, Jordan made quite a career starting off as a junior information developer and growing into a senior technical writer and then becoming a knowledge architect and user assistance development architect at SAP - a Fortune 500 company!
Here is what he has to add: "As there was no formal training for technical writers at the time, I had to create and teach technical writing courses for my new colleagues.
As time went by, I found out that there is no such training at all in my country as well as in many other countries in the world! As I wanted to bring knowledge about the technical writing profession to other people, I had to develop such a program from scratch. Today, I use it to teach and train technical writing to hundreds of students so far.
In addition to JPDocu School of Technical Writing, my technical writing training program is delivered at the University of Strasbourg, Udemy, Udemy Business, and Skillshare helping students learn new skills and get ready for one of the professions of the future: technical writing!"
Kickstart Your Career
Our courses helped 40K+ students from all around the world get ahead with their technical writing career. Technical writing a skill in high demand in the job market. Whatever your background or interests, we have a course for you.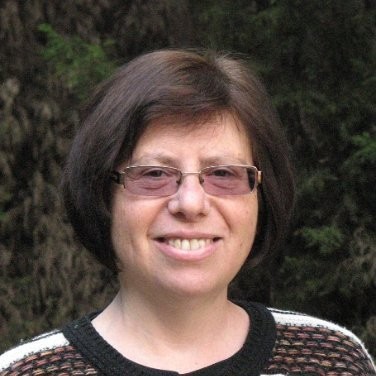 Jordan's excellent course on taxonomies has helped me to consolidate my understanding of what it takes to build intelligent content. I will certainly apply this knowledge to the new documentation project that I'm about to start!
- Anne Tarnoruder, Senior Technical Writer at Synopsys Inc, API documentation expert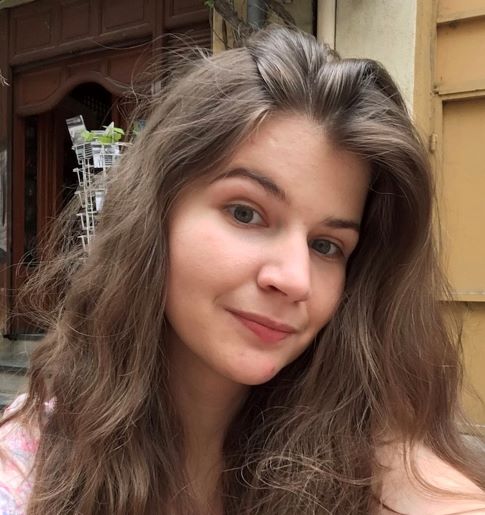 I find Jordan's course perfectly structured (as you would expect of a specialist in the field) in a way that helps you grasp the concept of technical writing. It helped me quickly develop practical skills through exercises with easy to follow instructions and examples. The Facebook page of this course provided me with a supportive community and additional webinars held by the lecturer, which is a great asset for acquiring more diverse skills needed by a technical writer. Now I feel prepared to apply for my first technical writing job.
- Karina Delcheva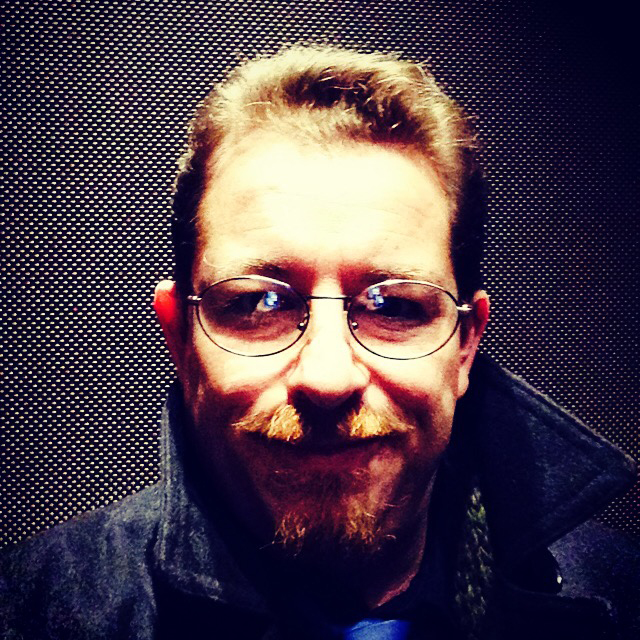 I value the comprehensive training, challenging practice assignments, and variety of techniques used to improve and inform my writing!
- Devon Apple, Web Developer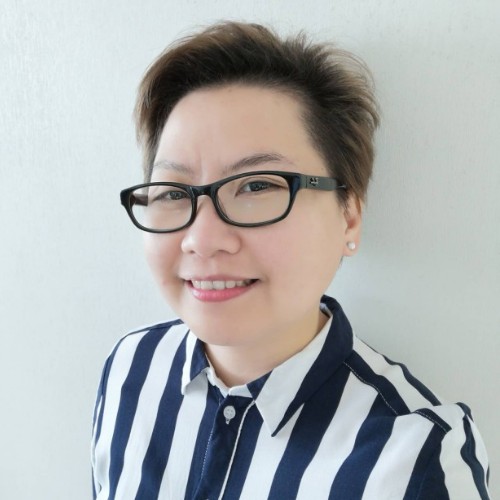 In my pursuit of moving to a technical communicator role, Jordan's beginner course Technical Writing: How to Write Software Documentation has put me in the right direction. The course is well-structured and the instructor has shown expertise in this field. It is great to be in touch of the standard and best practices in technical writing as well as the common tools that are used nowadays. I also had fun working on the hands-on activities and getting myself familiar with different tools.
- Grace Tan, Technical Writing & User Assistance
What is technical writing?
Technical writing is the skill of providing instructional information to an end-user, developer, or machine.

This instruction most often takes the form of written text and as this is the most common form of delivering information about products, the term "technical writing" became a commonly used term to refer to this skill.

The instructional information is created with the goal of helping the user to understand, prepare for, use or maintain the products you provided. The instructional information can take different forms depending on the target consumer.

An end-user may need text organized as end-user documentation in a user guide.
A developer may appreciate documentation written in the form of API documentation.
A machine will need text classified with metadata suitable for machine processing. This text can then be used for relaying a voice instruction.
A helpful instruction may be provided as text directly on the screen.
A concept can be explained using an instructional video where the architect explains the concept used while developing the product.
A set of steps that the end-user must perform can be explained using an infographic or a process flow diagram.
Why is technical writing so important?

Technical writing is the basis for developing a holistic set of user assistance which includes written text, visual content, video, and multimedia content as well as strategies for delivering helpful guidance and assistance for the user. When developing your content using the principles of technical writing you create content that is clearly and consistently structured and organized. The way to structure and organize the content is predefined and follows organization-specific rules.

What are the benefits of applying technical writing principles in your work?
Technical writing allows the content to be:

Created by many people, while remaining consistent
Possible to be reused - you can write one instruction or another piece of information and reuse it across many other documents
Easy to be found by the end user - all your organization documentation follows the same structuring and organization rules, allowing for consistent user experience across your content
Be used in automated processes such as translation, localization, personalization of the content, and access to the content
Content can be built using automated content management infrastructure, allowing you to offer the information for consumption across multiple delivery channels as per your customer needs
Maintenance and support costs can be reduced as the content is always written following the company rules
Who is technical writing for?
One common miss belief around technical writing is that it is only for professionals dealing with documentation. Well, I can tell you that it is not!

Technical writing is a skill that allows you to work full-time as a technical writer, but it still remains a skill. This means that you need technical writing if you are:

developer looking to grow his or her career into a senior developer or simply describing the features of development
Software architects who need to define a consistent structure of the architecture documentation you provide
Business analyst, where technical writing is one of the skills you need to apply in your work
Development manager who needs to guide the work of the development team
a project manager, who needs to plan for the user assistance and documentation to be provided to the customers of your products as a deliverable of your project
Translation experts who want to know how the content that they receive for translation is being prepared in the first place
Support engineers who provide KBA and help for end-users
Usability experts who want to make high-quality user interfaces and smooth user interaction with the software
And basically, anyone looking for a career in IT without the need to be a software programmer.