It's raining. In Bulgaria, it's raining cats and dogs! What a strange weather for this time of the year! It makes you want to get home and sit somewhere, where it is dry and just listen to the rain drops…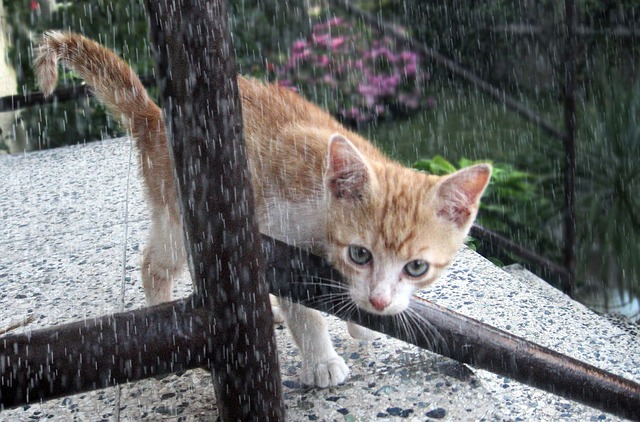 But you know, it doesn't work like that! Instead, the last 2 days, I had to find a dry place to be not at home, and not in the office. I attended the local conference on technical communications, Evolution of TC – 2019!
What a great event!
Around 100 people joined from all around the world to meet and exchange ideas and their knowledge in the field!
I learned the latest news of what VMWare is doing to optimize the content for search and general SEO tactics: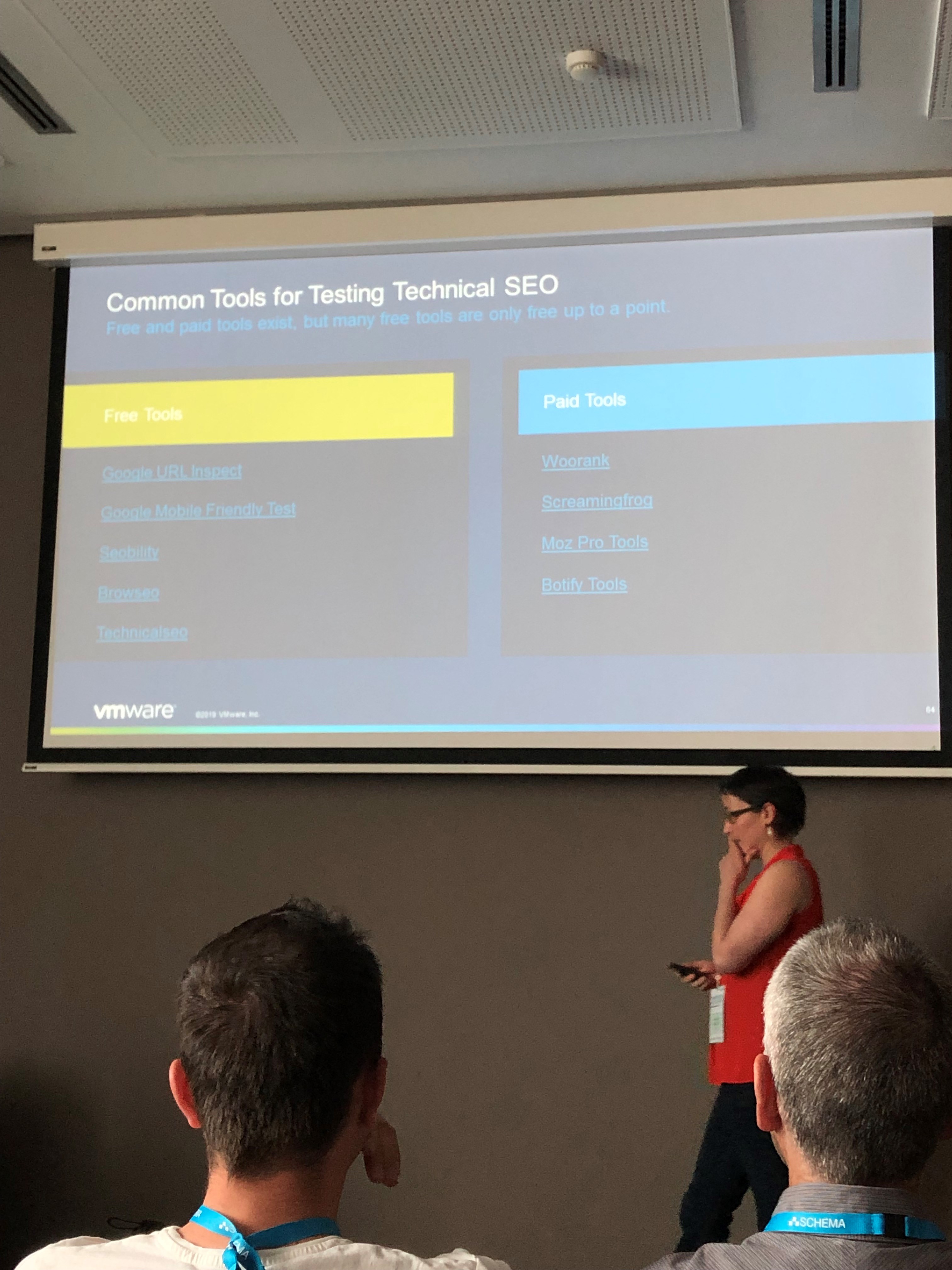 There was a great session on APIs and how to make high quality API documentation: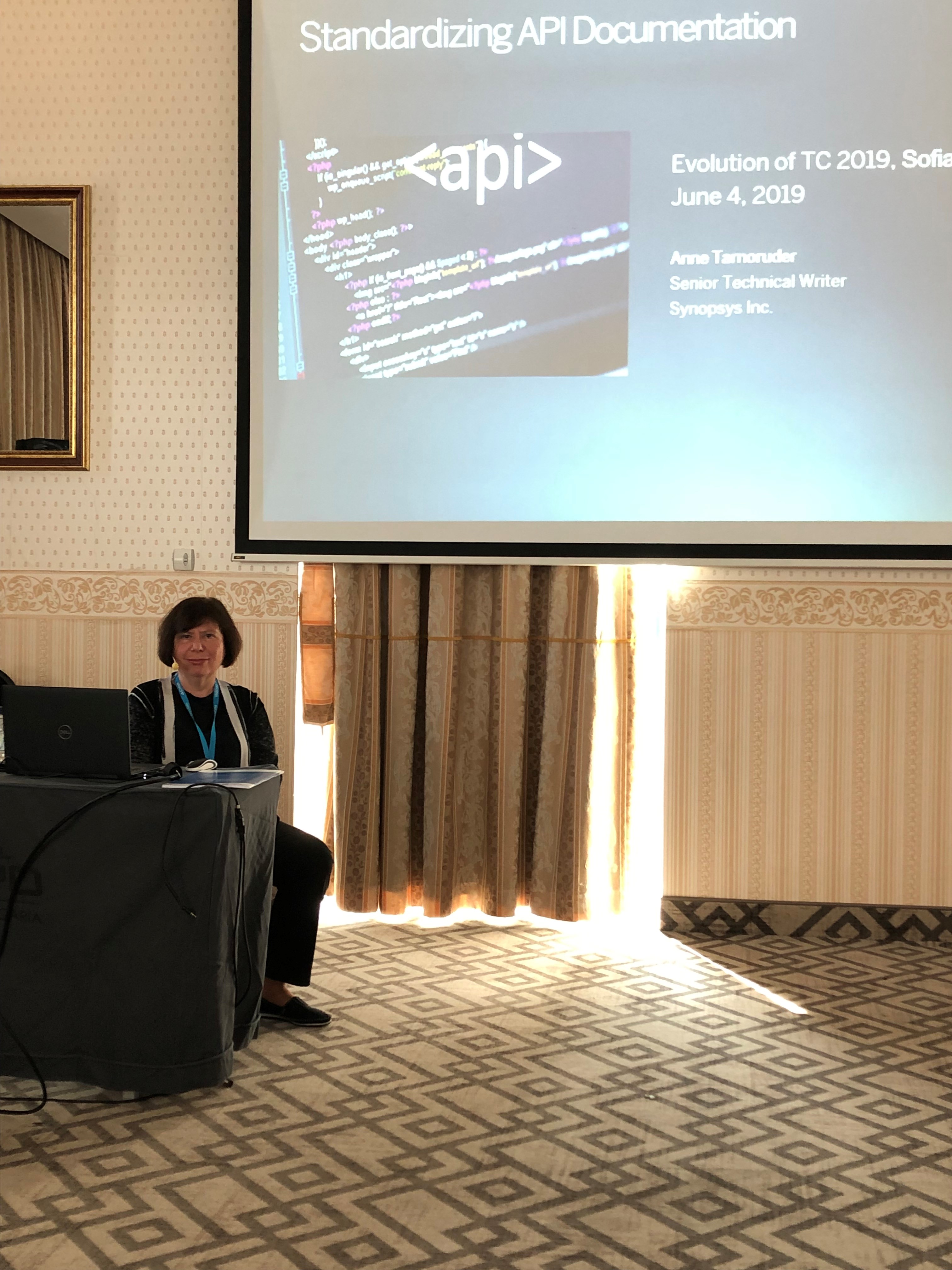 While Leah gave a great presentation on user interaction with documentation: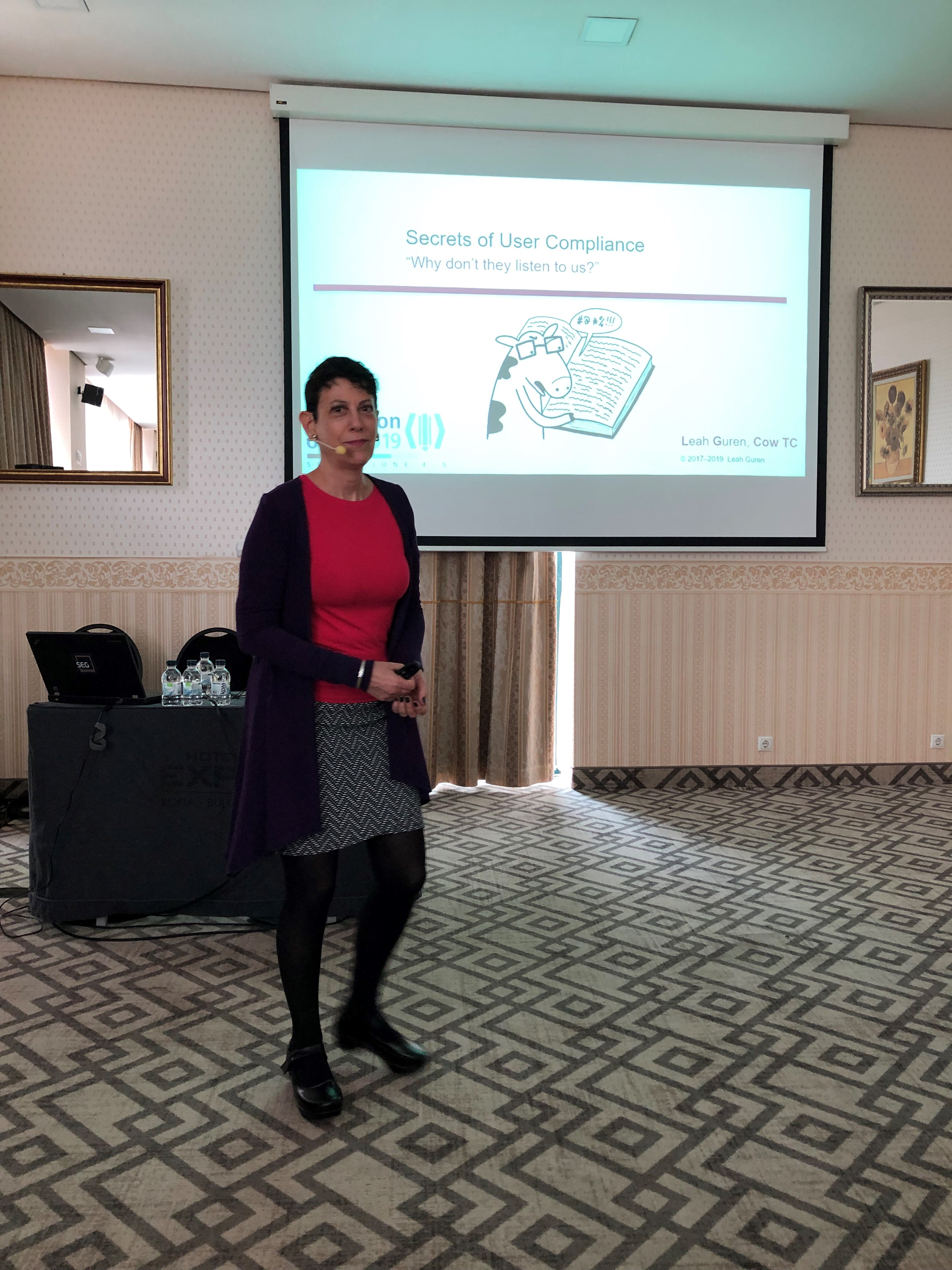 I also got the chance to deliver my newest workshop on creating graphics for software documentation, to a great audience! The room was crowded and I guess we had a lot of fun documenting and visualizing in a graphic the Sofia's bus ticketing system! Repeat after me "Bilet, molia!":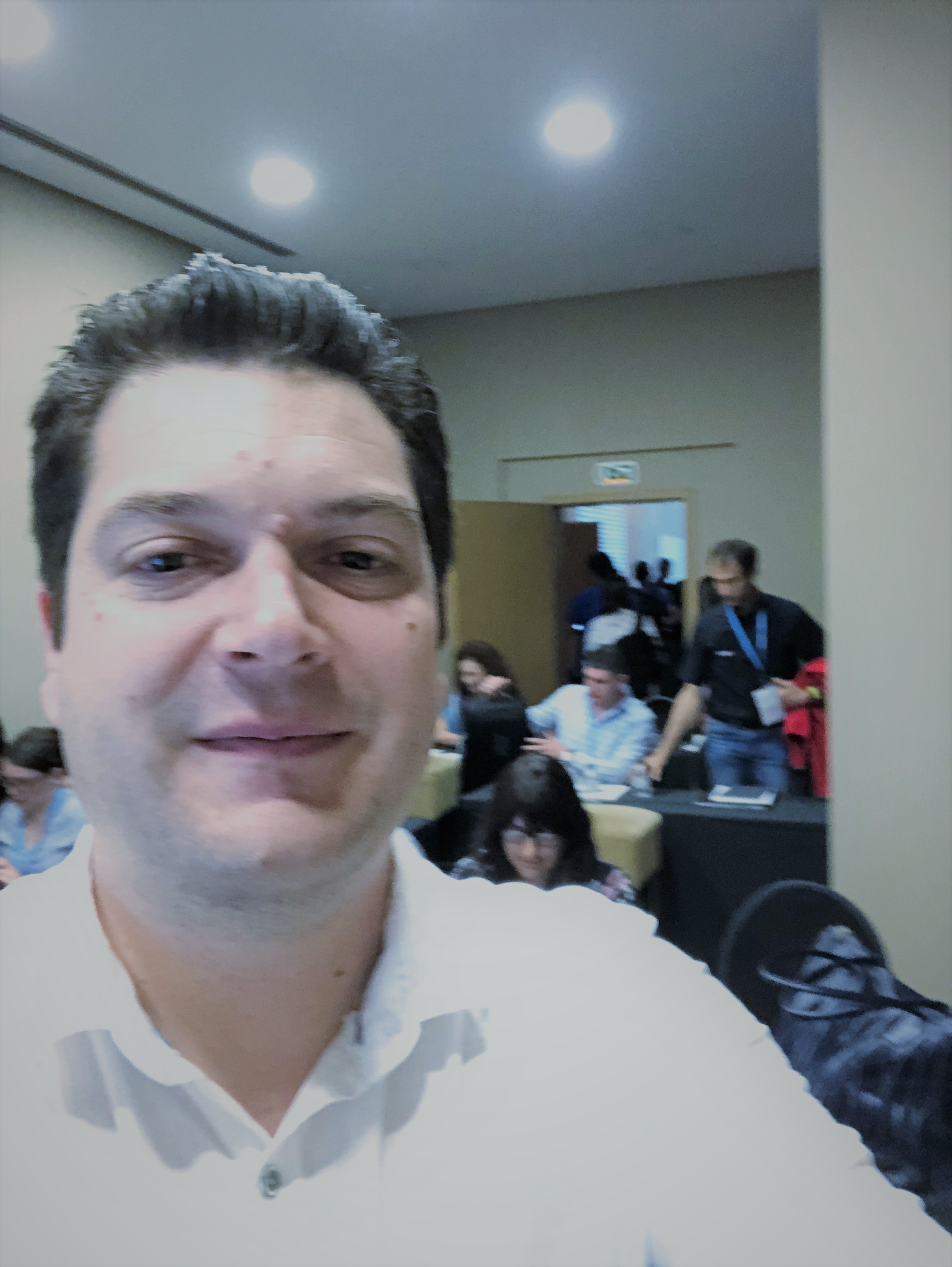 I big thank you! goes from me to the organizers of this great event and all who attended the workshop!