We want to write documentation for your software app, free of charge! Please, help us - give us software to write for!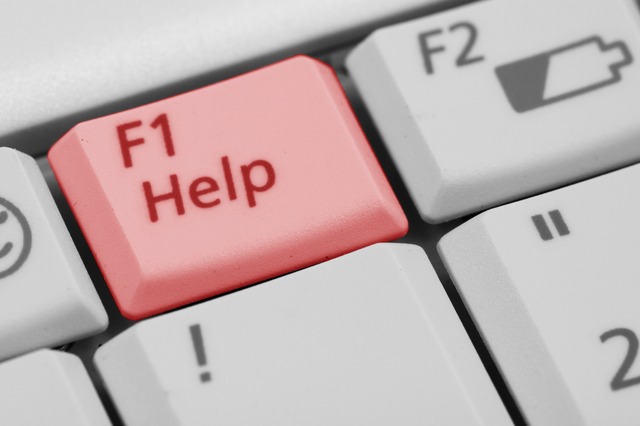 In our school we regularly write documentation for software applications. Our students need to practice under the teacher's supervision.
However, it is often the case that our teachers are forced into using artificial examples with software products that already have existing end-user documentation. We have been preparing documentation for xMind, Microsoft Word, Google Drive, GitHub and so on.
But these tools are all documented already! What a waste of technical writing resources!
Part of our school's mission is to give back and support the society. That is why we are looking for nominations of your app, that needs to have end-user documentation.
If you feel that this is something that our students can help you with, please contact us via JPDocu e-mail.

Tell us more about your software app. Or simply forward this information to a friend who may appreciate technical writers help!
A good nomination will be:

- a small application, that does not have a lot of functionality.
- no time pressure on delivering the end-user documentation - it will be a part of a student project with deadlines, of up to 6 months.
- have some initial documentation that we can use as a starting point for research and analysis.
What we shall require:
- the students will need to have full access to the application capabilities.
- the produced user guides will be freely accessible by customers, as we will need to share our results publicly.
- the documentation will be in English language.
- contact person on your side to answer questions on the functionality.
Looking forward to your nominations! We shall announce the project and your app in this blog!
Contact JPDocu School of Technical Writing via JPDocu e-mail.