What is the sequence of steps to become a technical writer? Here is your learning path: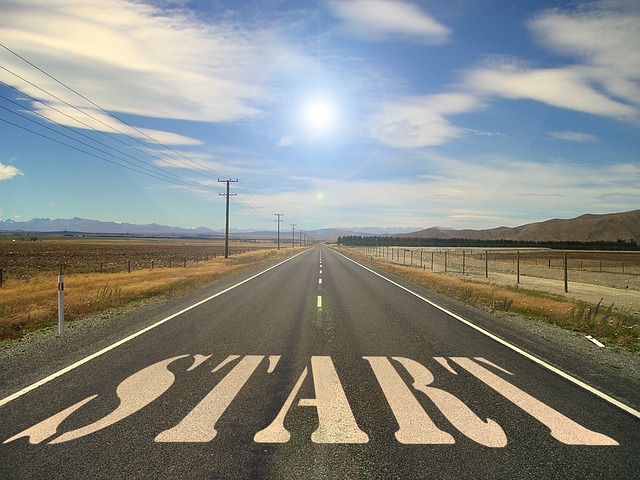 Get started with the basics! Learn how professionals create documentation for software products.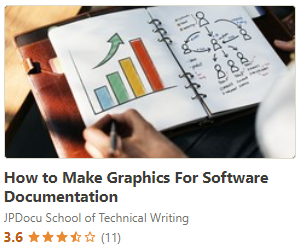 Learn also how easy it is to prepare graphics for the documentation!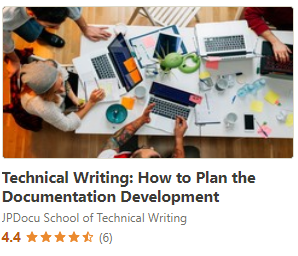 Lean how to plan your documentation deliverables as a technical writer.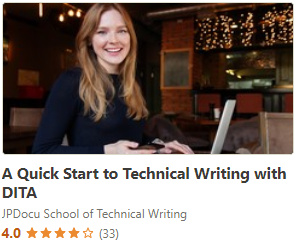 Get started with DITA fast! This course will let you start using DITA in less than 2 hours! No useless details, just install your tool and write the guide fast!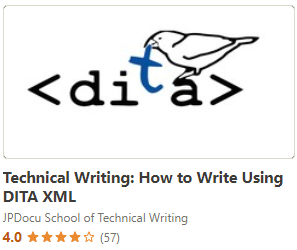 This is the deep dive course into the world of DITA. Once you feel ready to find out more about writing using DITA XML, check out this course!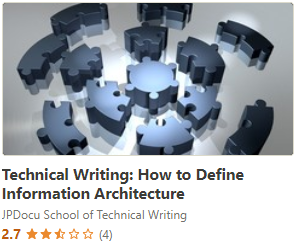 How to apply information architecture strategies in documentation? How to use cars sorting techniques and build taxonomies? Find out in this course!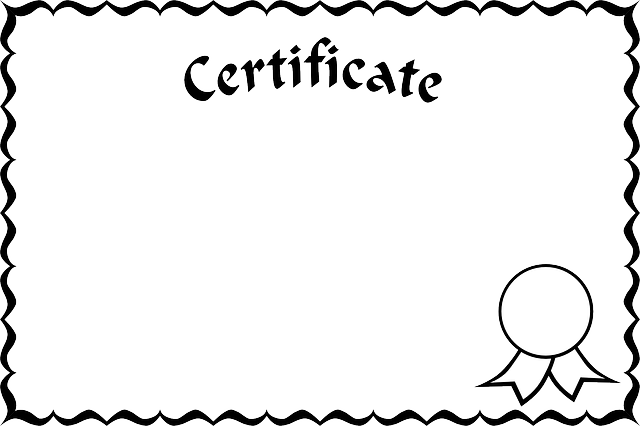 "More than 50% of all employers recruit their employees in the technical communication sector because of one key factor: The employee's specific qualification in technical communication."*
* tekom survey - Salary and Job Market 2016