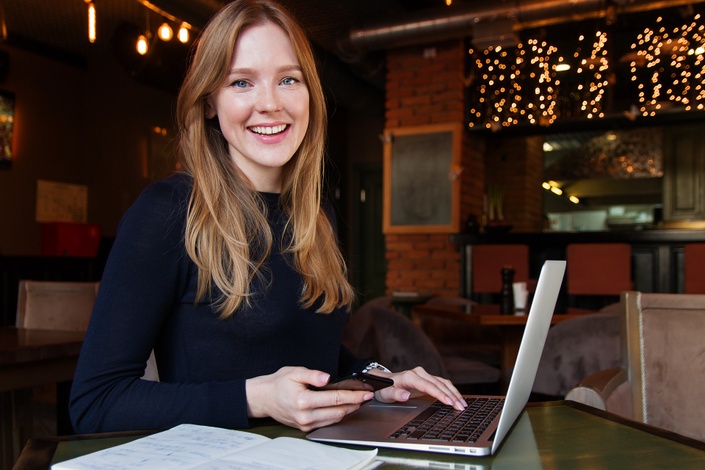 How to Write Software Documentation
Learn a strategy for writing software documentation based on the 12 main principles! Online Training Bootcamp, Starting in October 15, 2019
This course is now closed for enrollment.
Please contact us at [email protected] to request a new training date.

The instructor led course!

Is the ability to provide relevant information about using your software essential for your customers? Do you find yourself spending hours and hours trying to explain how to use the software? Or are you getting feedback from your clients that your documentation is hard to be followed, inconsistent or may be even.... confusing?

If you answered with "Yes!" to any of these questions, then this course is for you!
By then end of this training you will know how to get started writing your user guides, which best practices and rules to consider for writing.

You will learn how to quickly prepare and deliver guidance for your users in the form of software documentation.
We will start by looking at what technical writing really is, and how it relates to the software world.
By the end of the training:
You will know how to initiate software documentation development projects,
How to structure and organize the content into meaningful guides for your users.
You will be able to describe the steps to prepare, organize, write, deliver and maintain software documentation.
You will know which are the tools to use to design and develop software documentation (guess what - it's not MS Word!)
Learn what it takes to become a technical writer today!
In the course of the years the core activities of the technical writing profession that has been constantly evolving. We've started off as technical writers, focused solely on technical writing. We transformed into information developers, that also take into account the graphical aspects and design of the content.
Today, we need to bundle together the writing skills, design and graphics, video creation, multimedia, metadata and software development to meet the expectations of our users. All these assets, put together can be described together as user assistance.
For several years now, I have been delivering training on user assistance for:
- technical writers (information developers)
- information architects
- software developers
I have personally trained hundreds of people in the classroom, online courses, several universities, and internally at a Fortune 500 company! The goal for me has always been to deliver practical information, make sure my trainees get ready for delivering real content, right after the course is over.
What will you learn?
As this course is designed for beginner technical writers, usually students in IT, I cover the following subjects:
- What is technical writing all about?
- What are the basics of technical writing?
- Which are the main principles that you should follow to construct build your documentation?
- Which are the common terms you will hear and use in the IT technical writing world?
- How to write technical documentation using GitHub wiki?
You will later on use this material for creating your portfolio that you will want to add to your CV when you apply for a technical writer job or promotion to a senior developer.
In addition:
- You will have access to a closed community group, where you can learn together with other students in technical writing.

- Downloadable workbooks to help you as you go through the content and practice what you have learned.

So, enroll now and see how easy and simple it is to deliver the ultimate help for your customers!

What is included:

5 weeks, 8 sessions, each 1.5 hours long, online hands-on webinars with your trainer.
Every Thursday and Thursday we will have a live interactive session with your trainer.
In these sessions, you shall perform each of the steps towards building your user guide, participate in a team of aspiring technical writers, just like you and get answers to all questions you may have under the moderation of a your instructor!

Plus: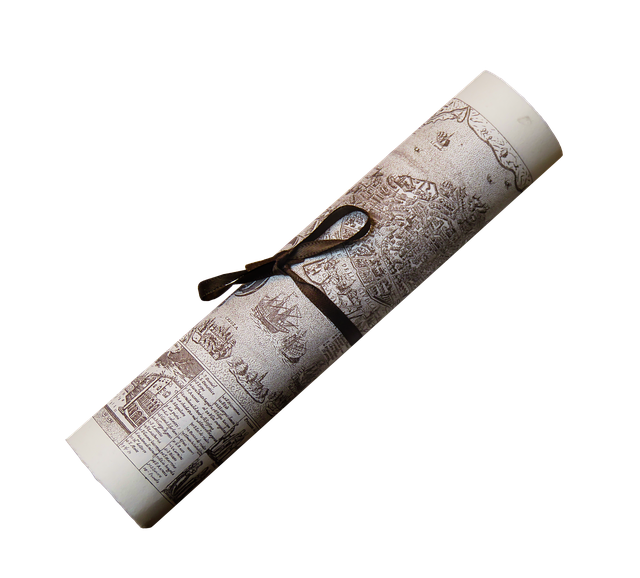 Certificate of completion to demonstrate what you have learned! Add it to your CV to get an advantage in your career!
Bonus:
Access to JPDocu School of Technical Writing course on How to Write Software Documentation on Udemy, as cited on CNBC!
Session details:
The training takes place in 5 consecutive work weeks on Tuesday and Thursday.
The following topics shall be covered:
Basics of Technical Writing
Define what is technical writing. Understand the common terms used in technical writing. Understand that the technical writing discipline includes much more than simply writing.
Principles of Technical Writing
What are the guiding principles to writing documentation that helps?
Targeting Content for Users
What does it mean to target users and how to approach users?
Standards and Guidelines (S&Gs) for Writing
What are the rules for writing that separate technical writing from other types of writing? How to write following rules?
Tools for Writing Software Documentation
Which tools are commonly used for writing software documentation?
Writing Documentation Using GitHub Wiki
How to write documentation in a Wiki for a GitHub project.
Structured Writing
How to write structured documentation like a pro technical writer
Graphics and Infographics in Documentation
How to create graphics and infographics for software documentation.
At the end you will perform a final assignment (a technical writing project) to demonstrate what you have learned.
You shall receive personalized feedback from your trainer!
This training comes with a 30-day full refund policy - if you are not satisfied with the course, we give you your money back! No questions asked!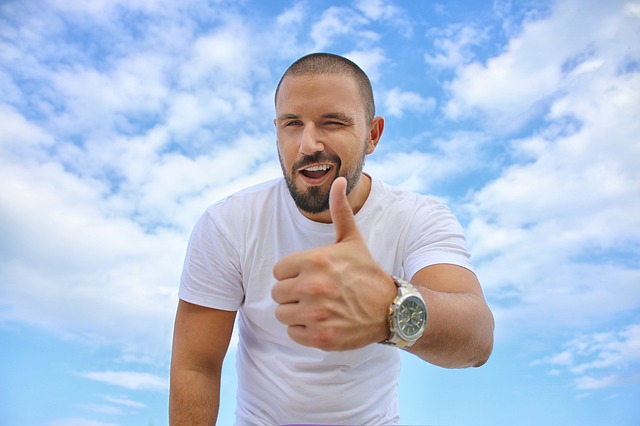 Have more questions? Or you want to train a group from your company? Ask us here: [email protected].
Your Instructor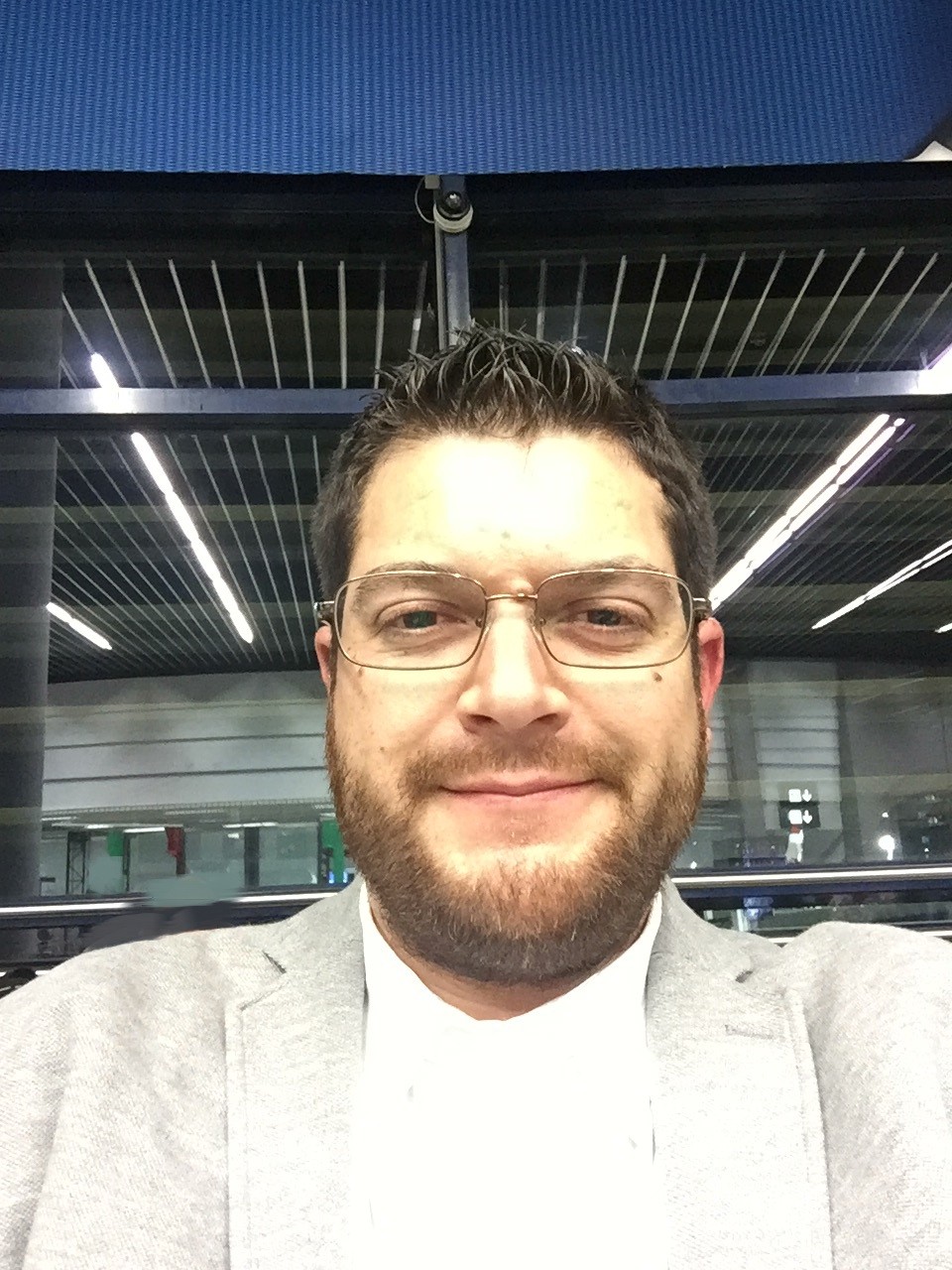 Using the principles he teaches, Jordan Stanchev has built his career in the field of technical communications.
He applies practical experience collected through years of work in the IT industry as Java developer, DITA technical writer, knowledge architect, project management professional and user assistance development architect.
Jordan Stanchev is one of the founders of TEKOM Bulgaria, a passionate teacher at the University and User Assistance Development Architect at a fortune 500 company.
Stanchev is the author of various courses related to the field of technical communications, ranging from the basics of technical writing to DITA information architecture, taxonomies and metadata.
Jordan Stanchev is a frequent speaker and presenter at technical communications conferences, such as tcworld - Stuttgart, Germany and ETC - Sofia, Bulgaria.
His vast practical experience in the field of technical communications allows his audience to experience a practitioner that has real live experience and advanced knowledge in the field.
Jordan Stanchev believes that with practice and hard work we all can achieve so much more at our job!
Over 500 participants from around the world have attended Jordan Stanchev' s seminars. His courses change people's professional lives for better!
Frequently Asked Questions
When does the course start and finish?
The course starts on October 15, 2019 and ends on November 7, 2019
How long do I have access to the course?
How does lifetime access sound? After enrolling, you have unlimited access to this course for as long as you like - across any and all devices you own.
What if I am unhappy with the course?
We would never want you to be unhappy! If you are unsatisfied with your purchase, contact us in the first 30 days and we will give you a full refund.